Supernatural seems to mostly show a single stand alone episode with a small thread connecting to the next one (in form of their Dad Search)
These episodes are really breath holding ones, as one is about a haunted lake and other is about a demon who causes plane crashes.
Unlike the last two episodes, where their dad leaves breadcrumbs for the duo, this one they dig up themselves when they see a drowning accident of a swimmer in a lake.
The episode goes through a piece by piece unraveling, telling us that a child once bullied by his classmates is back after 35 years to take revenge on them by drowning their family in the lake. Soon it spins out of control causing a man to drown in a sink and a women to almost drown in her bathtub.
The extent of revenge will chill you to the bone. In the end when the lake tries to drown a child, his grandfather, the sheriff, the bully kid, gives himself up to the lake (to the kid he killed 35 years ago) in order to save his grandson.
The episode ends on a peaceful note but not a satisfying one. But it is a horror episode, that is the most you can get.
For the next episode, the duo is approached by someone, who had their help a long time back (with a poltergeist).
It's a about a plane crash that had static in the background saying that it wants no survivors. They figure it out to be a demon who is going after the 7 survivors of the crash. The situation is funny as well as tricky as we find out Dean to be a nervous flier. They do have some serious acting skills.
The demon turns out to be possessing the co-pilot, from whom, the duo exorcise the demon.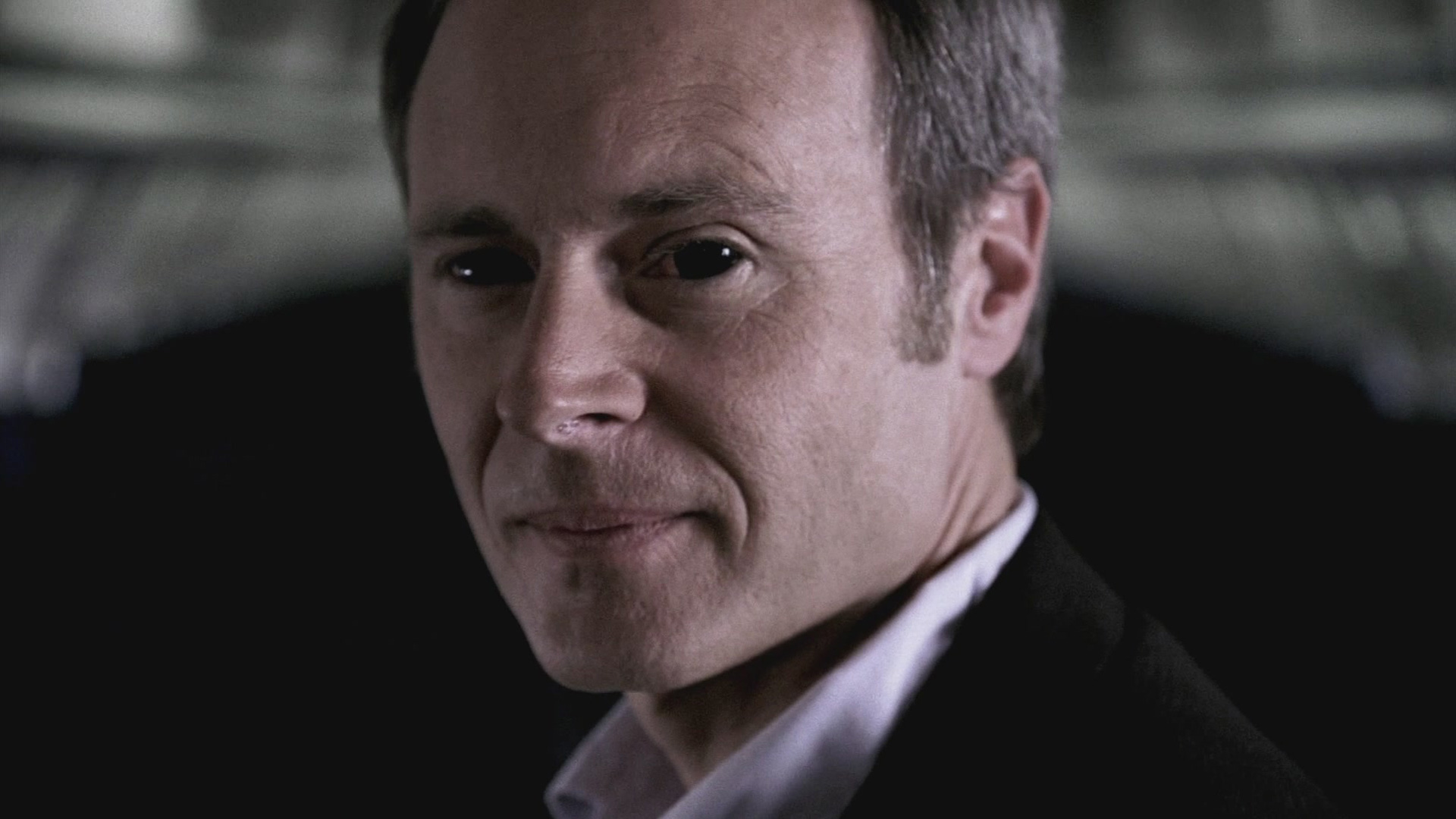 All does end well but there is one thing that really caught my attention.
Sam and Dean have to do a lot of forged identity stuff, like ranger officers in 3rd episode and homeland security in 4th episode. And that is not all, they end up getting caught for it all the time in one way or another.
Of course they escape but, I really think they need to find better alternate identity to get access to the required information.
Supernatural (Season 1- Episode 1 & 2)